Romantic Stays for Couples
Posted on Tue March 16, 2021.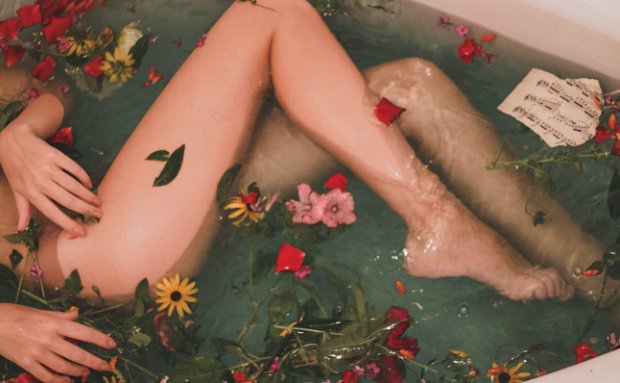 Peaceful private weekend in a romantic getaway here in the heart of Gauteng.
What if you could just getaway with your loved one into a guesthouse own the premises and have a magnificent 2 pump jacuzzi bath to enjoy after a night of champagne and romance.
Let the bubbles and your favourite bath salts take away your excess and lift you for the day,... or night.